February 16, 2015
–
Flight Island Airlines Nederlands
At ACi we understand that and have come to expect it. Our goal is to get your harness from concept to production in the shortest time possible. We have proven this time and again by taking a new design from a concept to building a first article ready part in less than a week! While the process to build a wire harness is common to many manufacturers, ACi uses the latest equipment, design skills and Lean Manufacturing practices to set our products apart from mass producers.
We have summarized the basic information on products, solutions and services for this industry clearly structured on specific industry portals.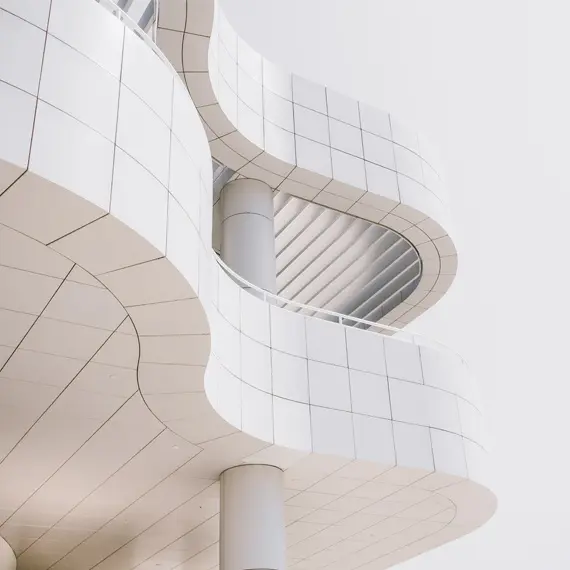 Field & Maintenance Services
Field & Maintenance Services assist with commissioning and maintenance of plants and also with troubleshooting. Comprehensive maintenance concepts and service agreements optimize the plant availability and the use of products and systems.