January 1, 2017
–
Tokyo Raiders
Overmolding as it relates to electrical cable and wire assemblies; is the process of using specific tooling in a plastic injection machine to create or enhance an electrical connection or create a unique custom molded electrical connector.  Overmolded connectors can provide additional rugged protection against the elements, additional reliability in harsh environments and overmolding solves many engineering and product application issues traditional connector offerings can't.  Problems such as gender changing, directional requirements and demanding rugged environmental conditions are averted by overmolding.
We have summarized the basic information on products, solutions and services for this industry clearly structured on specific industry portals.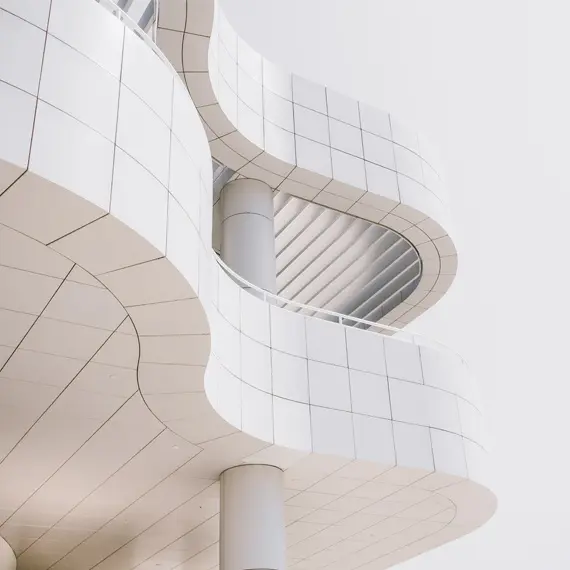 Field & Maintenance Services
Field & Maintenance Services assist with commissioning and maintenance of plants and also with troubleshooting. Comprehensive maintenance concepts and service agreements optimize the plant availability and the use of products and systems.